Platelet and Growth Factors
Platelets release many kinds of growth factors, such as PDGF, EGF…etc.
PRP is also called Platelet Rich Plasma.
The most abundant form of PRP are platelets, which are 4 to 5 times more concentrated than whole blood collection.
With high concentration of growth factors released from platelets, PRP is more efficient in autologous regeneration process.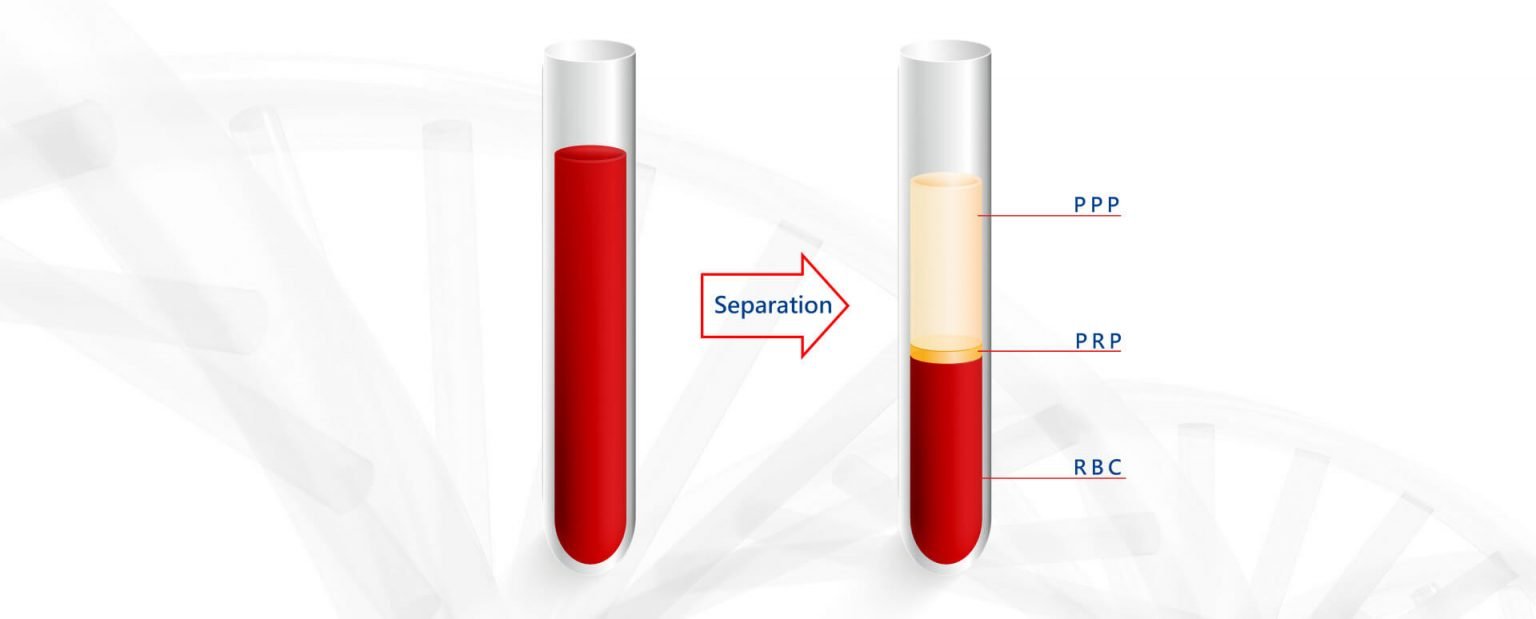 In medical terminology, PLT is the abbreviation of platelet. In SSLab, PLT has an advanced meaning, Platelet -lyophilized Therapeutics, a medical science that uses lyophilized platelets made with innovative purification and preservation technology in a sterile and particle free laboratory to treat disease.
Different from conventional PRP method, the product from platelet-lyophilized treatment contains only platelets without plasma.
Lyophilization keeps platelets in its optimal status.
Lyophilized platelets produced from patented lyophilized technology are valid for three years at room temperature.
EFFICIENCY
One-time blood draw could produce 10-15 vials of lyophilized platelets for various and multiple treatment for several times.
ACCURACY
Each vial of lyophilized platelets contains a billion platelets accompanied with an individual test report of platelet-derived growth factor (PDGF) concentration as a reference for physicians to tailor treatments for each patient's needs.
INNOVATION
Lyophilized platelets produced from patented lyophilized technology are valid for three years at room temperature. Also, platelets can be activated instantaneously by a simple dissolution process with normal saline prior to treatment.
Platelet-Lyophilized Technology conserves extremely high concentration of pure platelet during the processing.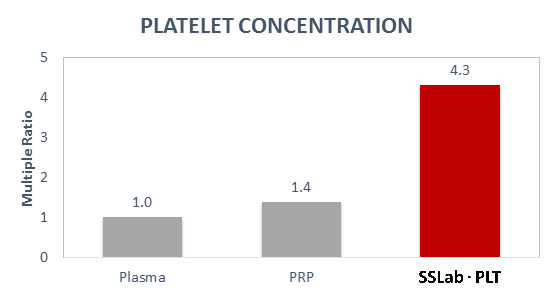 Every vial of lyophilized platelets produced by SSLab (we called SSLab.PLT) containing a billion of lyophilized platelets, offering greater efficacy than conventional PRP treatment.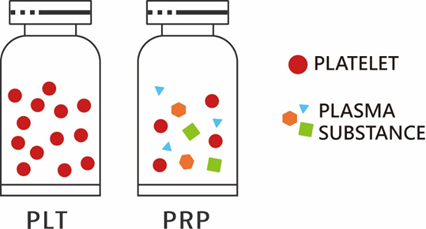 Higher Purity, higher efficacy.
SSLab.PLT contains low amount of white blood cell (WBC). With less content of WBC, patients would feel less pain while injection. Removal of plasma and substances reduces other variables involved in cell regeneration.
PDGF (Platelet-Derived Growth Factor)
PDGF is a significant growth factor generated by platelets that attributes cell regeneration and restoration.
PLT contains 7.5 times more PDGF concertation than traditional PRP in the market.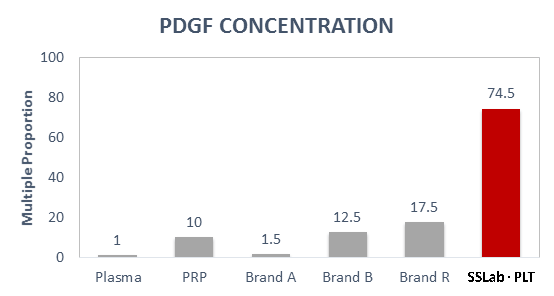 Platelet releases various growth factors with different functions. Thus, there are numerous clinical studies in various medical application of PLT.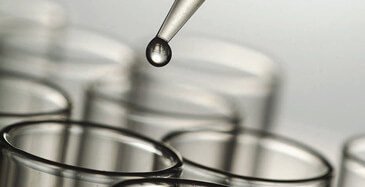 Face Lift
Acne Scar Treatment
Skin Smoothing
Lighten Spot
Autologous Fat Transplantation
Hair Growth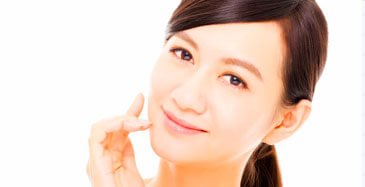 Flaps Surgery
Bone Graft for Facial Reconstruction
Metal Implant
Tissue Expansion
Facial Trauma Reconstruction Surgery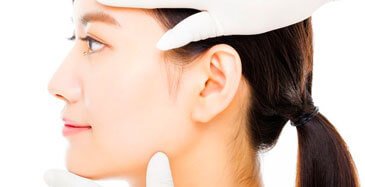 Oral and Maxillofacial Surgery
Dental implant
Guided Bone Regeneration
Mandibular reconstruction
Alveolar cleft repair
Oral-nasal fistulas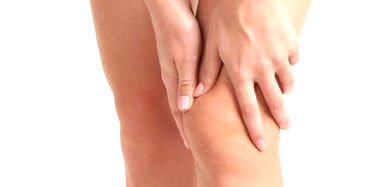 Orthopedic/Spinal Surgery
Total Hip Replacement
Total Knee Replacement
Scoliosis Repair
Spinal Fusion
Bone Graft Surgery